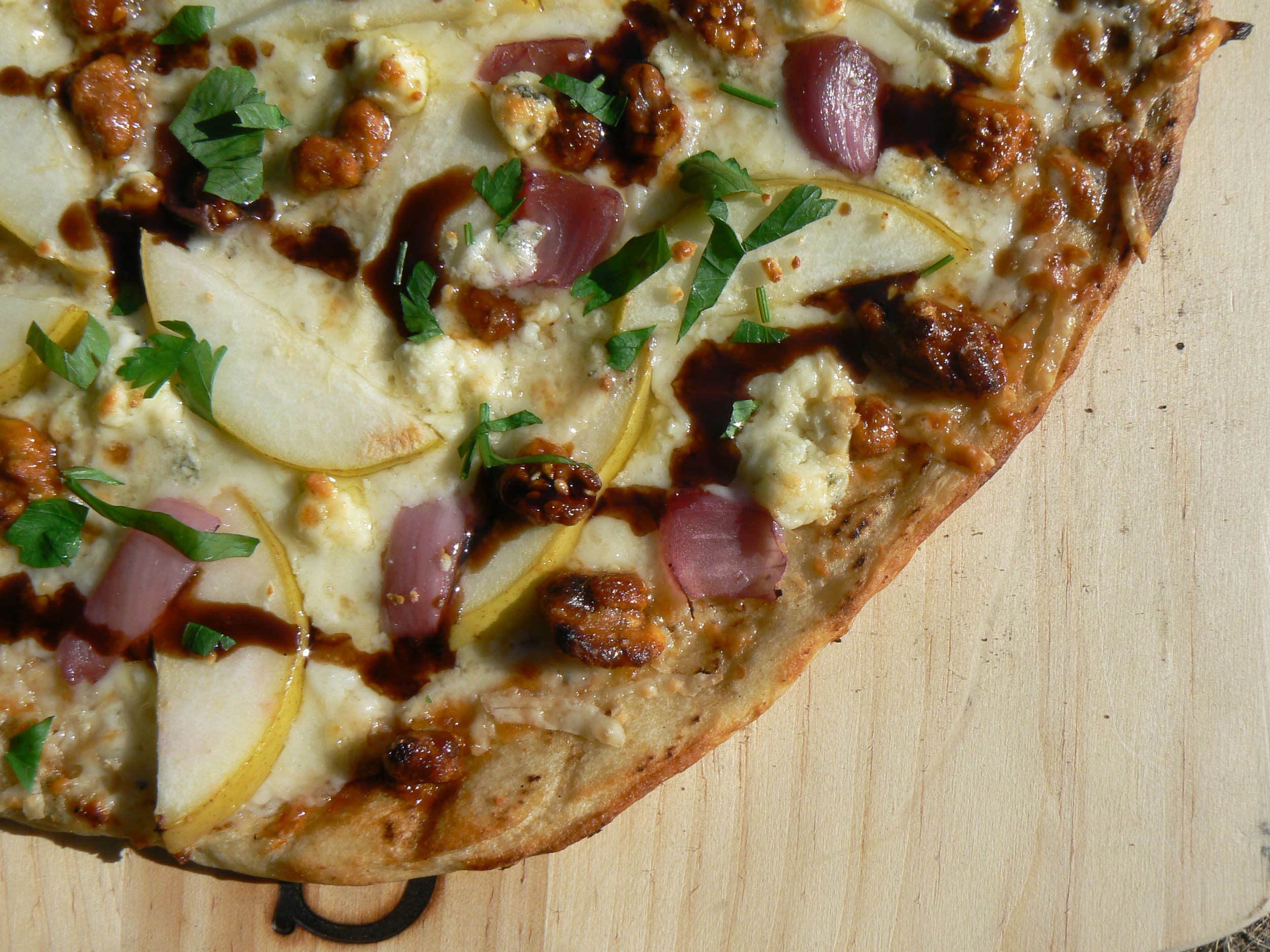 The Pizza Gourmet
Crafted with Love and Passion
At The Pizza Gourmet, we specialize in Super Sexy food that's created with lots of passion and love. Our pizzas are WOOD GRILLED over oak and maple hard wood at temperatures of 1800 degrees. Its truly a unique product, topped with unique beautiful ingredients, making a pizza that will "Convert You". The Pizza Gourmet, "Converting one pizza lover at a time"
Have you tried a Take and Bake pizza from The Pizza Gourmet yet? We build the pizza, wrap it, give you the cooking instructions, and you cook it at home when you want it. Nothing gets as fresh as that. As we say at the pizzeria,
WHERE THE BEST OVEN IN TOWN IS YOURS!"
Phone
(401) 751.0355
Location
357 Hope Street
Providence, RI 02906
WE DELIVER LOCALLY!
$1.50 delivery charge
Hours
Mon-Wed 11:30a-8p
Thurs-Sat 11:30a-9p
Sun 11:30a-8p
Contact us
Address
357 Hope Street,
Providence, RI 02906
Hours
Mon. - Wed. 11:30am - 8:00pm
Thur. - Sat. 11:30am - 9:00pm
Sun. 11.30am - 8.00pm
Phone
401-751-0355
Email
bryan.pizzagourmet@gmail.com